Stay up-to-date
Blog posts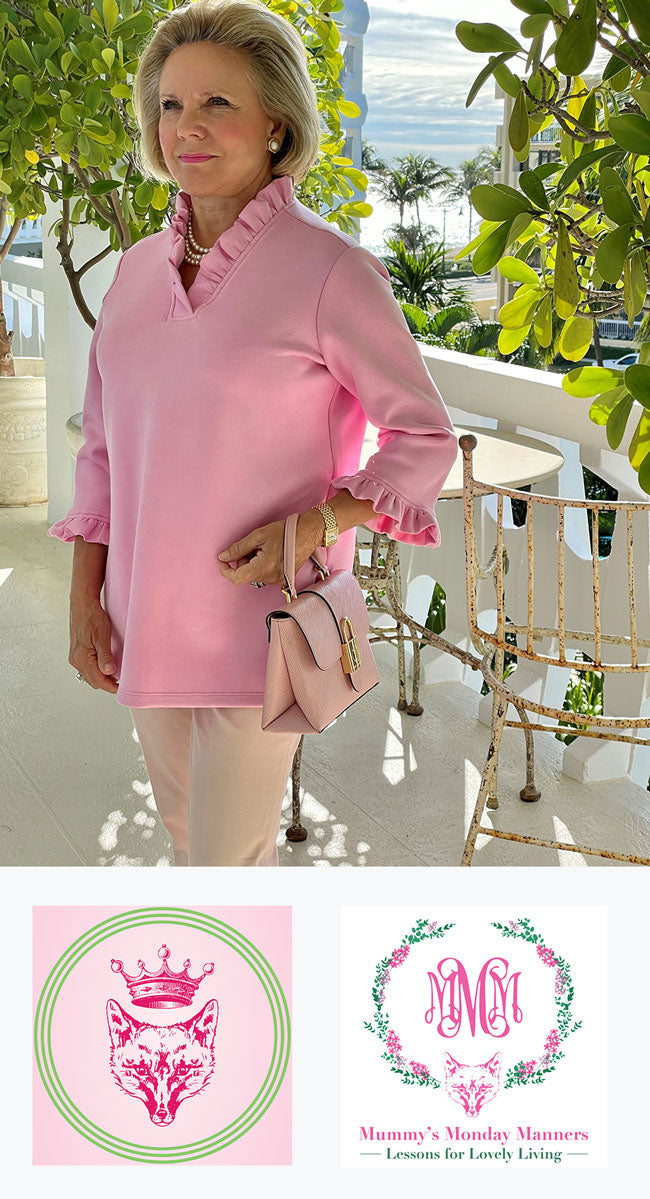 Holly is an interior designer, speaker, Emmy nominated TV host, producer, and Author. She recently published her new interior design book "Pearls of Palm Beach". She is also well-known for her week...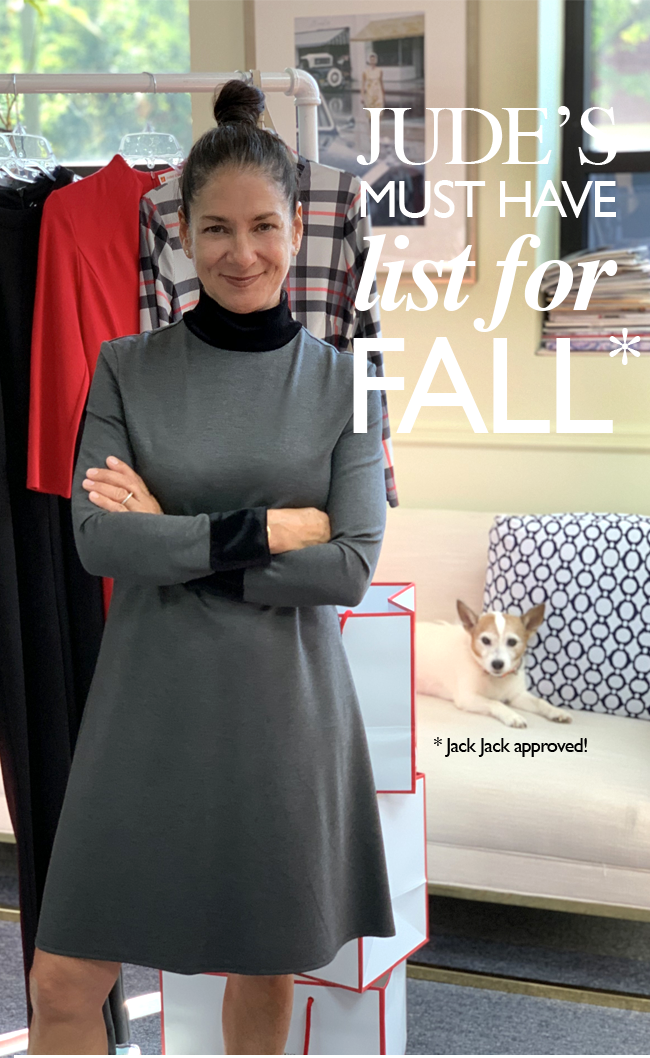 Blog
Ultimately, I want to feel comfortable and look polished in whatever I put on, no matter the occasion.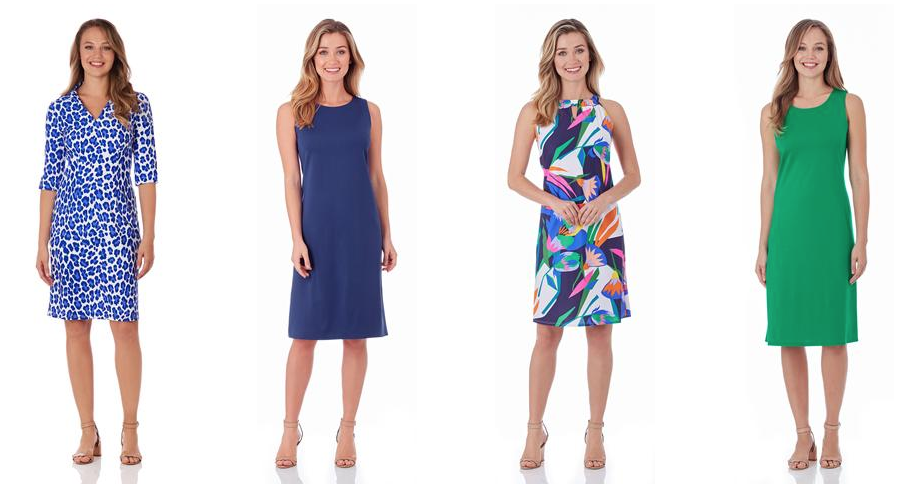 Many of our customers have asked for dresses that are longer in length...