OUR PHILOSOPHY
At Jude Connally, we believe in making women feel good and look great. Our clothes are designed to fit and flatter every body type, with vibrant colors and prints that express your personality. Jude Connally is more than a clothing brand, it's a lifestyle.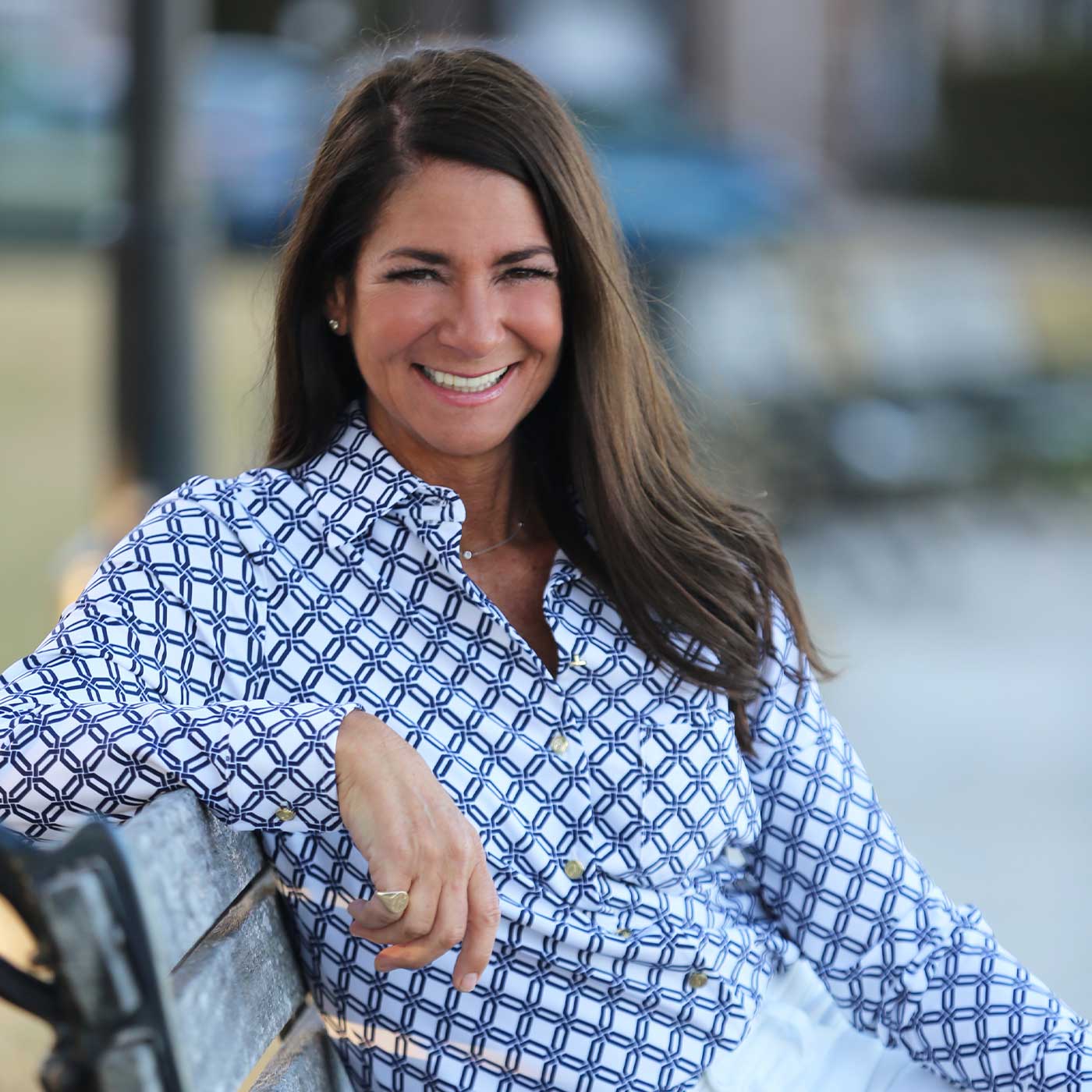 About us
Meet Jude Connally
As a busy working mother in the fashion industry, I didn't quite have what I needed to look and feel my best at a moment's notice: clothes that were comfortable and easy to care for yet stylish, polished and affordable!
JUDE CLOTH
Experience the best
Effortless style day to night, wrinkle-free and machine washable makes Jude Cloth a go-to for those who know how to make the most of their time.
"Another great dress from Jude Connally. Fabric is so soft and always get multiple compliments when wearing. "~ Shanna Y, Punta Gorda, FL