fall 2023
Holiday on Park Avenue
Holiday on Park Ave is the perfect collection for all occasions during the Holiday season. This collection combines beautiful romantic florals in Jude Cloth with classic Ponte dresses that are perfect for a nice day occasion while being able to be dressed up for the evening.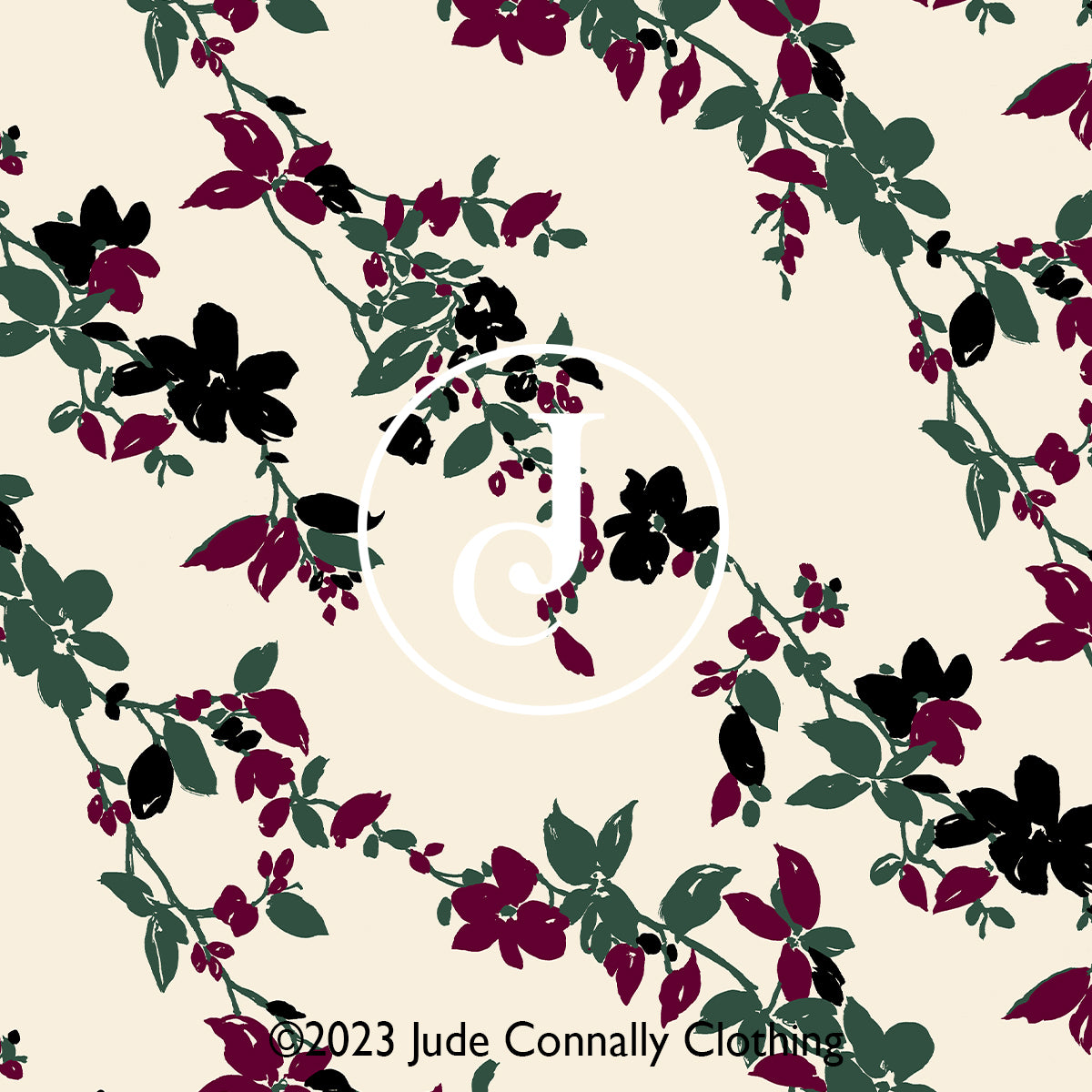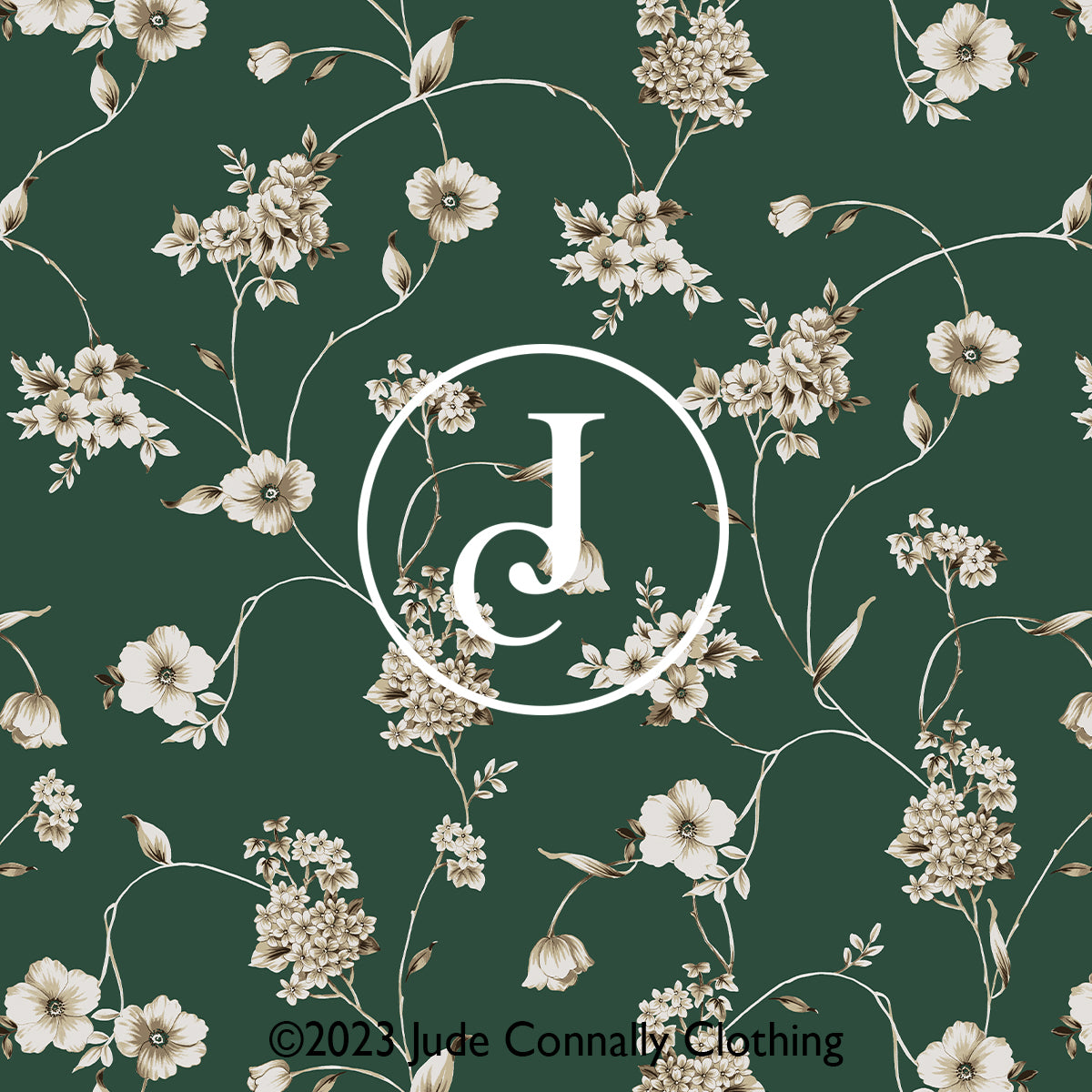 Fall 2023
Date Night in the City Collection
Elevate your wardrobe this fall with this beautiful, flirty, and glamorous collection. Think of it as pre-holiday, perfect for date nights, parties, city fetes and more! While the collection is grounded ivory, light grey, charcoal and black, we've added pops of houndstooth, pink/merlot and sequins. We've pulled out all the stops so you can be as flirty and thriving as possible.
Fall 2023
The Saratoga Collection
Step outside and enjoy the cool, crisp air of Saratoga as the leaves begin to turn vibrant autumnal shades of red, orange, and yellow. Not only do the trees come alive with color, but the area is too as fall activities begin. We're grounding ourselves with nature as we pick apples, drink pumpkin spice and build our outfits to be sure we're the best dressed. 
summer 2023
Adirondacks Collection
The Adirondacks are ever present for us, as we dream of crisp fall days spent in the mountains and everything we will wear. Summer has not fully ended, but fall has not quite begun, and the fresh air has us feeling whimsical between the seasons. For an easy transition from July, we have a fresh new color palette featuring loden and orchid.
summer 2023
Mid-Summer in Maine
This Collection is inspired by the late summer foliage of palms, some garden friends and traditional loden green.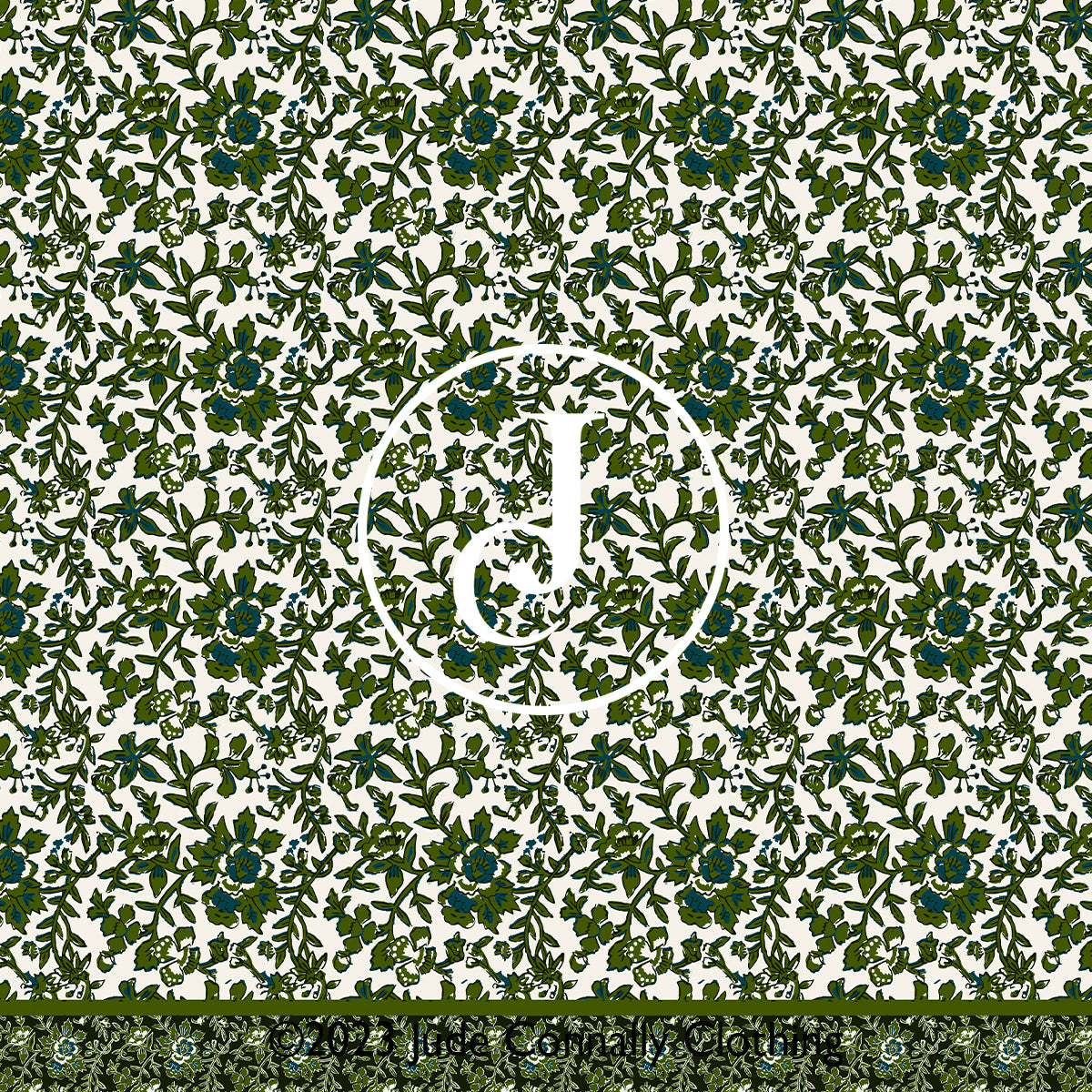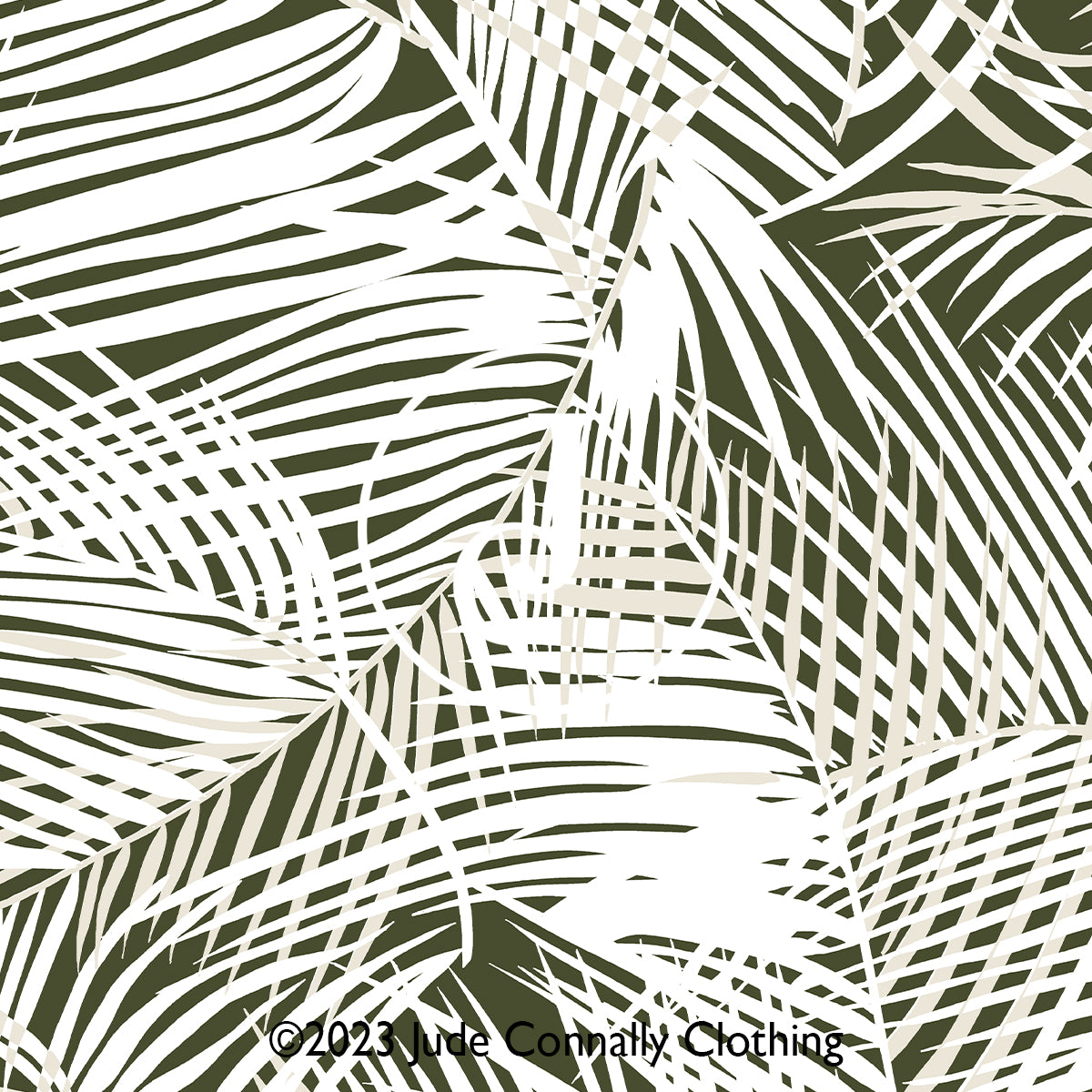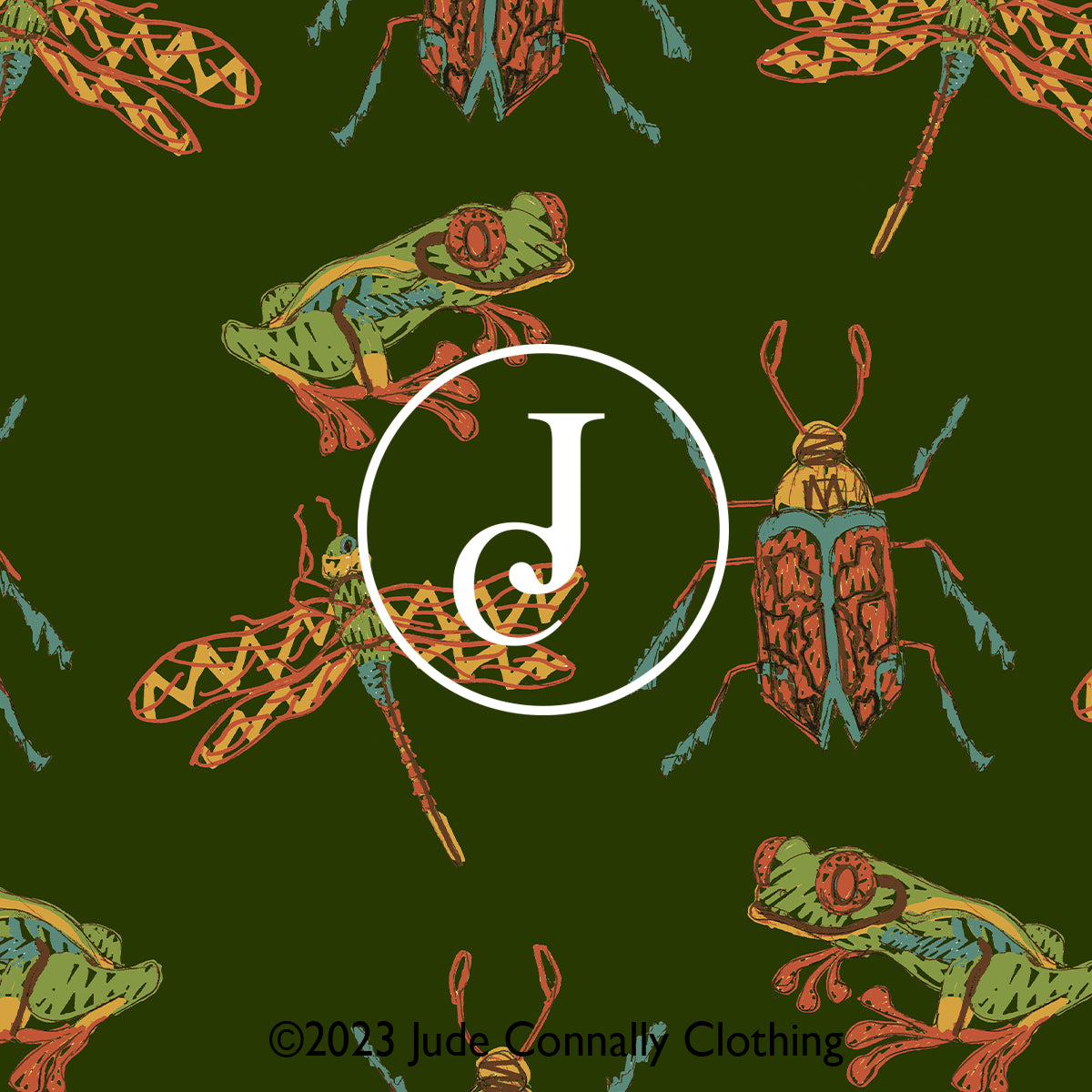 summer 2023
Newport Sunset Collection
This Collection is inspired by Newport's Summer Sunsets. When the sky is lit in reds, yellows , pinks & oranges in contrast to the Navy of the water in the changing light. You will see our signature color Poppy along with a selection of happy , bright & uplifting prints.
summer 2023
The Nantucket Blooms Collection
Featuring our signature poppy, these happy, bright and uplifting prints will certainly brighten any occasion wherever this summer season takes you.