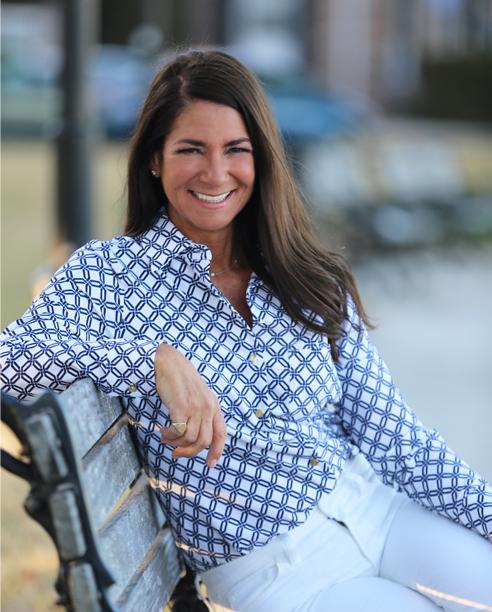 How It all Began
Jude Connally Zimmerman
In 2010, I started Jude Connally because I was looking for help with my wardrobe. As a busy working mother in the fashion industry, I didn't quite have what I needed to look and feel my best at a moment's notice: clothes that were comfortable and easy to care for yet stylish, polished and affordable!
I figured I was not alone in my quest to find the perfect wardrobe, and resolved to help other women find pieces they looked forward to wearing, regardless of the season or occasion.
Because my mission was to create bold, exceptionally tailored pieces that required little maintenance, I knew it all had to start with the fabric…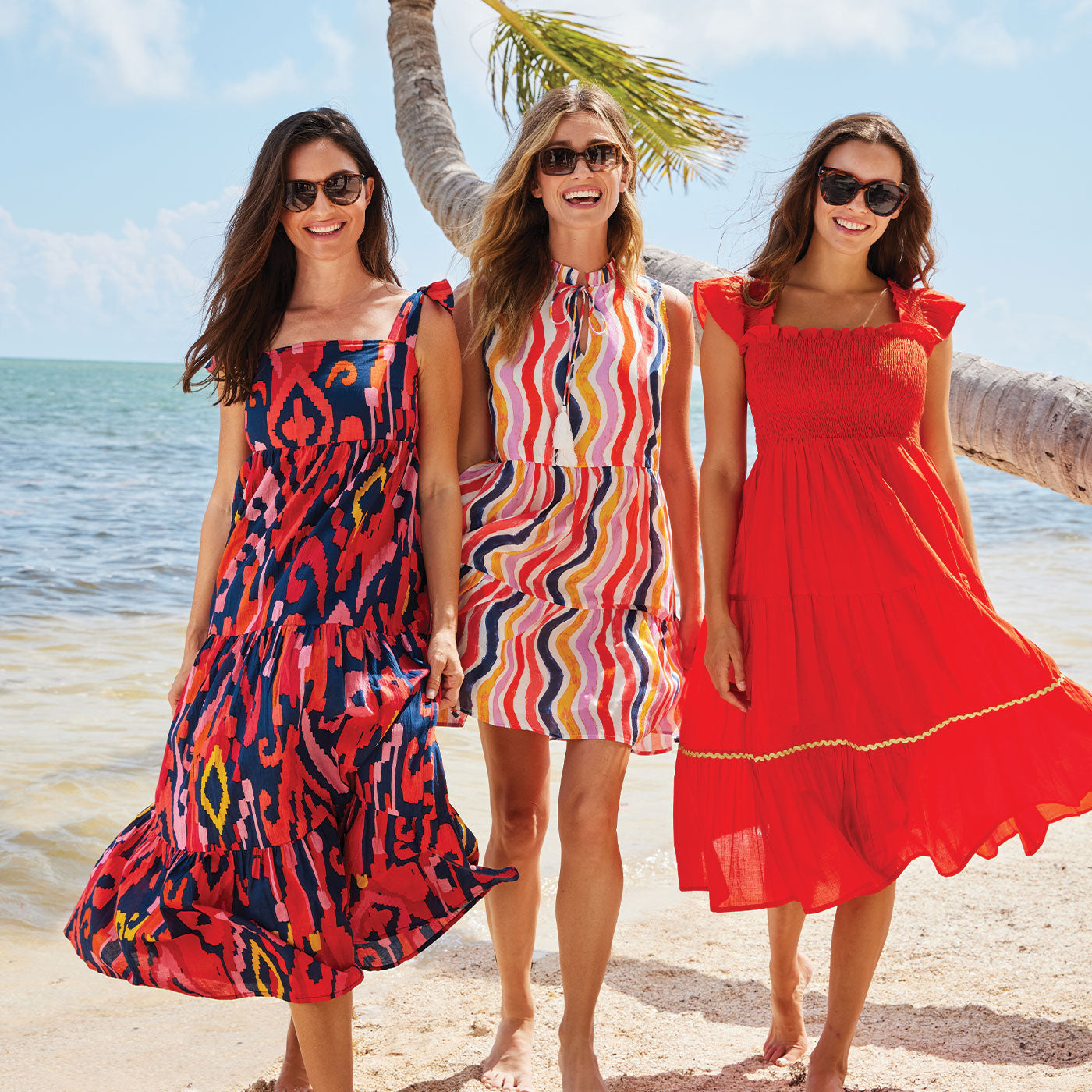 Our Philosophy
Create More Ease
We are no fuss, low-maintenance gals and we've got your back!
Everything we do should ultimately bring about greater ease—be it peace of mind or the effortlessness of pulling a dress out of a suitcase, throwing it on and looking great.
We focus on using easy care, easy wear fabrics that always look amazing no matter what time of the day. 
Our Philosophy
Find the Joy
We like to have fun. In fact, we LOVE to have fun. We believe in the power of positivity and bringing good energy to everything we do.
Jude Connally will have you looking and feeling your very best, so you can focus on enjoying your life, no matter the occasion. And don't forget to #EnjoytheCompliments!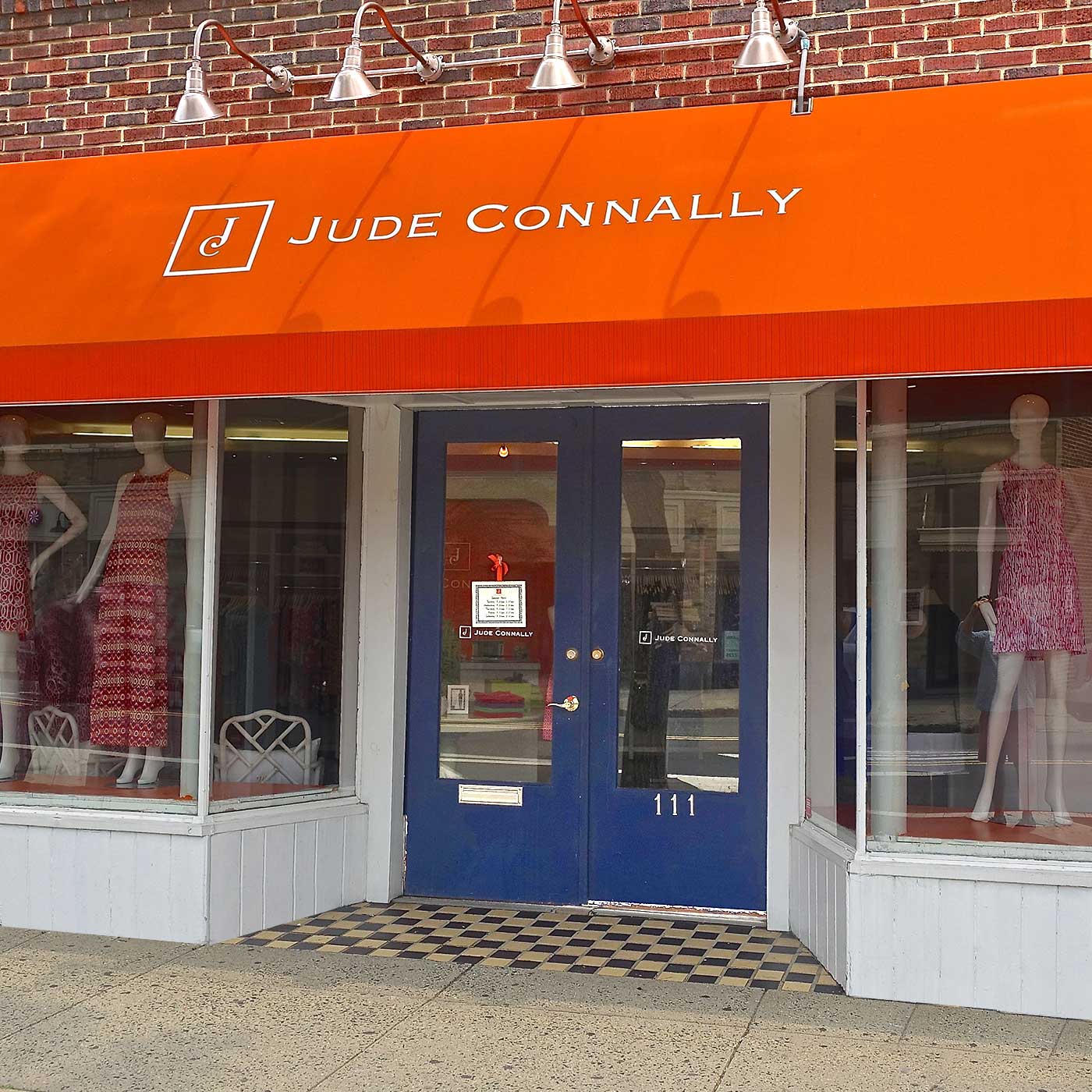 Where to Find Us
Stop by and say hello at our flagship boutique in Westfield, NJ (Jude's hometown state).
Our clothing is also sold at over 300+ specialty boutiques throughout the U.S. To find the store nearest you, please call our Customer Service team at 1-855-222-JUDE (5833) or email: shopus@judeconnally.com.
#enjoythecompliments
Join the Conversation
Follow Jude and the team on their latest and most stylish adventures!
Learn about what inspires Jude, go behind the scenes at special events, join us on our travels, get updated on the latest collections and learn more about the amazing women who wear our clothes.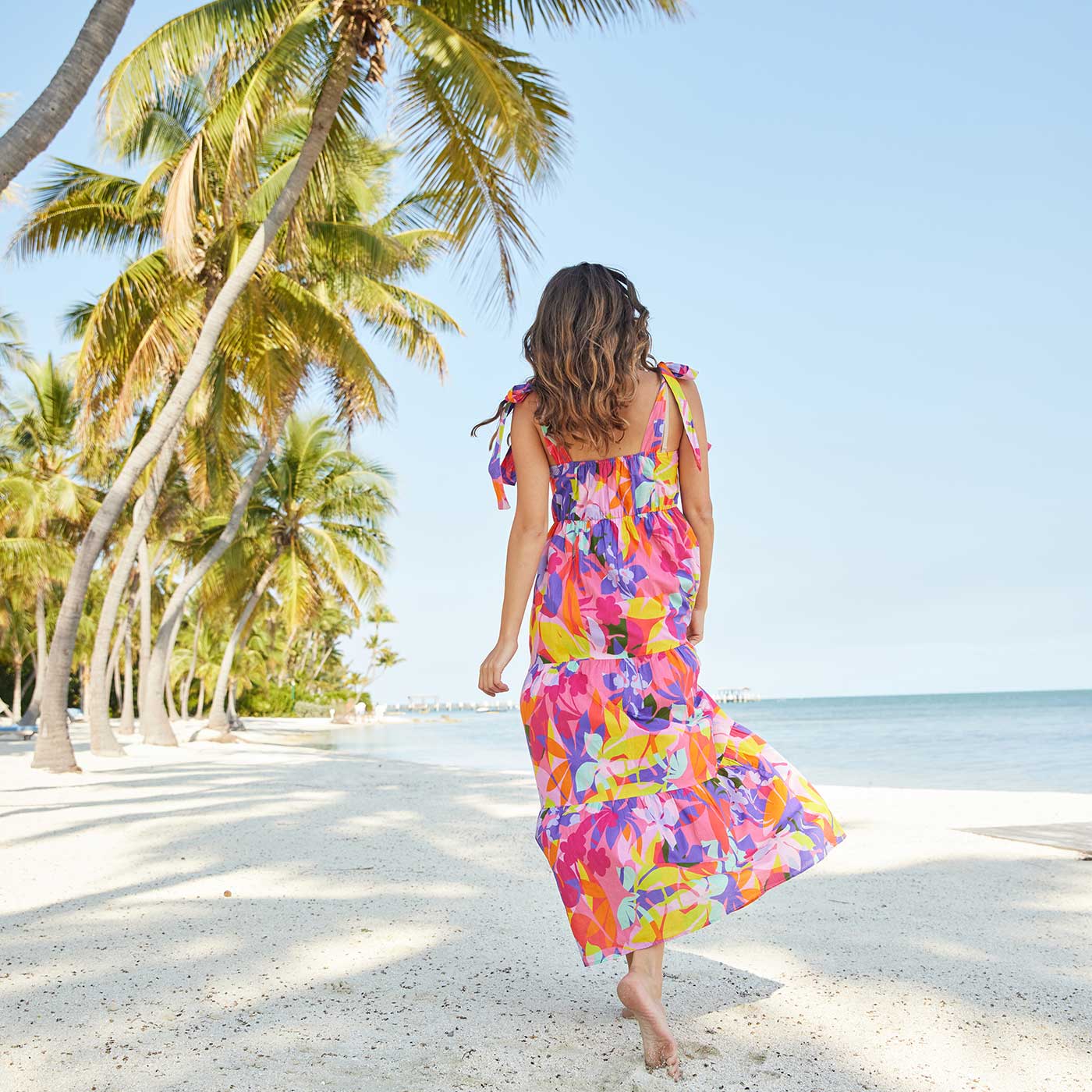 customer service
We've Got Your Back...
We understand that finding the right style and fit can sometimes be overwhelming. That is where we come in! If you have questions, need advice or style recommendations just reach out to our Customer Service team: 1-855-222-JUDE (5833) or email:shopus@judeconnally.com. We are here to help!
a (very) brief history
From dream to reality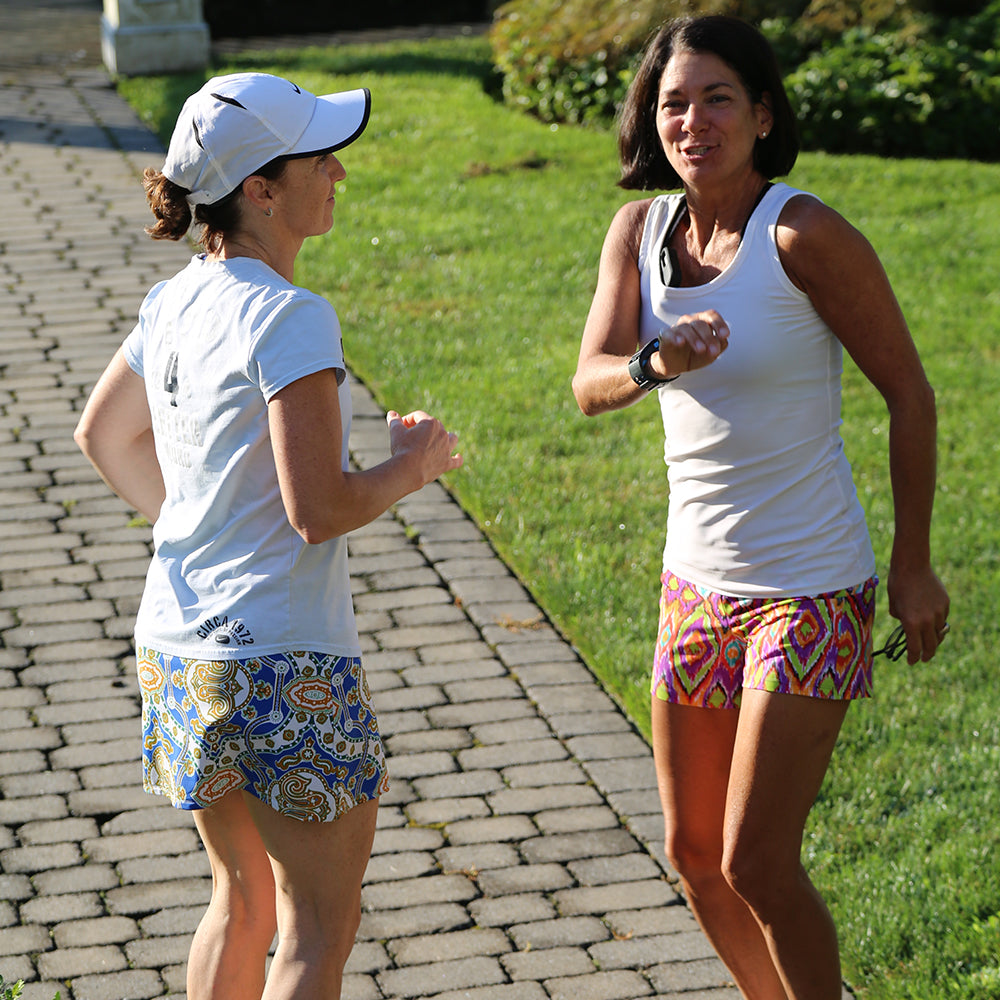 Running Inspiration
While running a half-marathon, Jude has a moment of clarity... why isn't there any color in an endless sea of drab activewear. Her idea is born.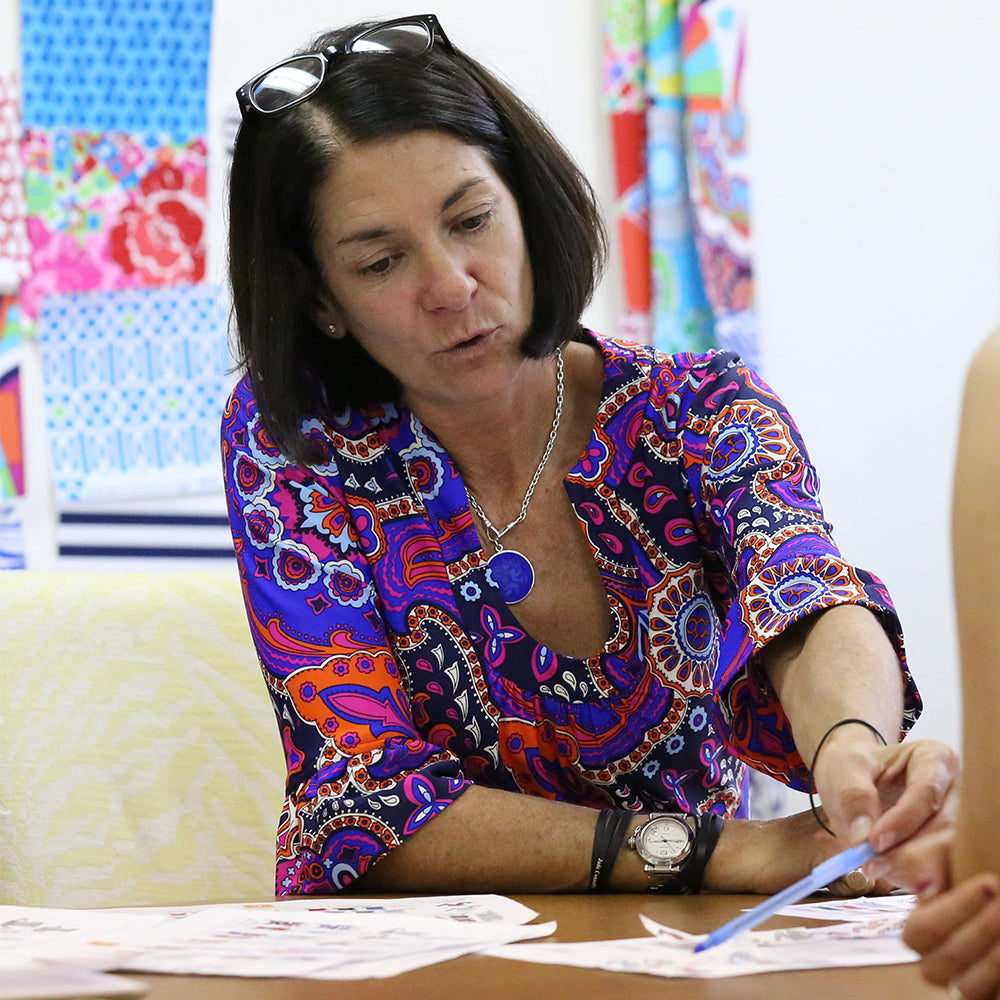 Pencil to paper
Like any great visionary, passion takes over and designs for the first Jude Connally line come to reality...in her makeshift design studio up in the home attic!
The door opens
In a perfect location close to home, the Jude Connally flagship store opens... and the fans begin to follow.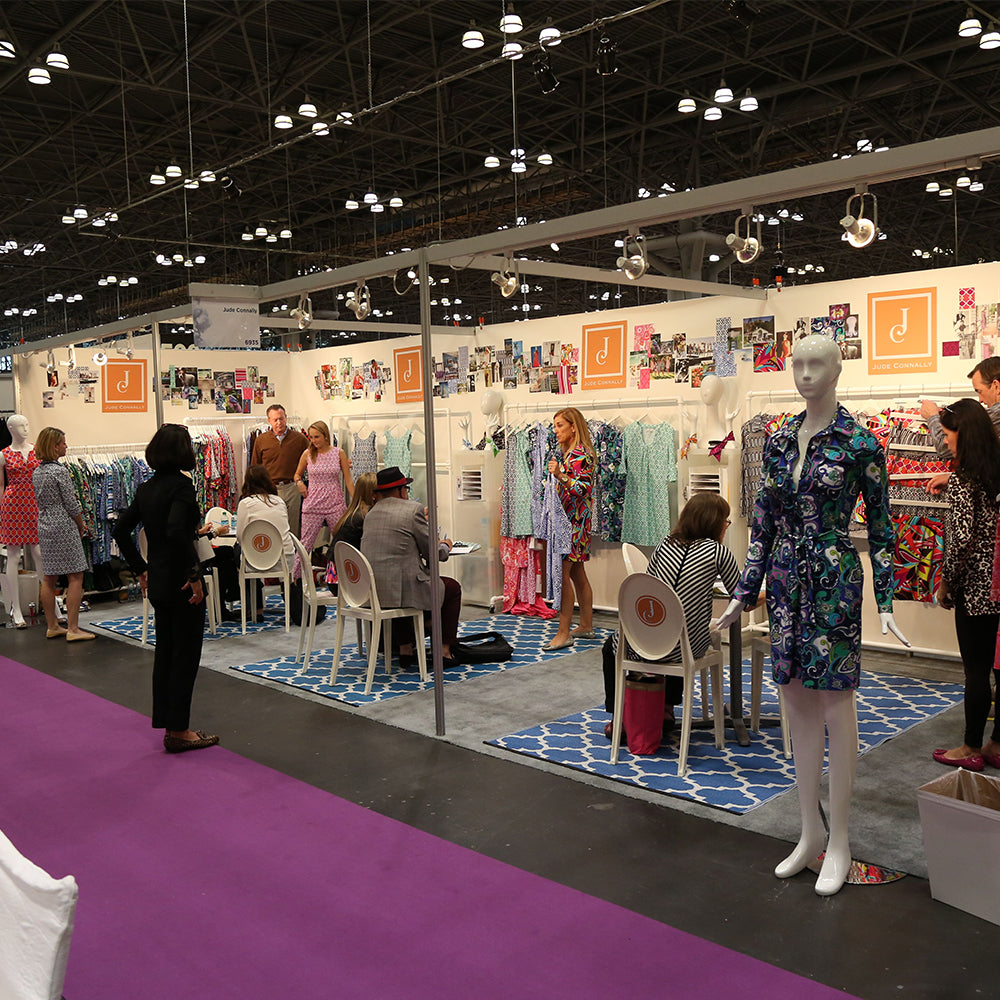 New York and the world, we've arrived
Just 3 years from starting from a vision...New York Fashion Week gets an introduction to the Jude Connally brand, and it's off to the races!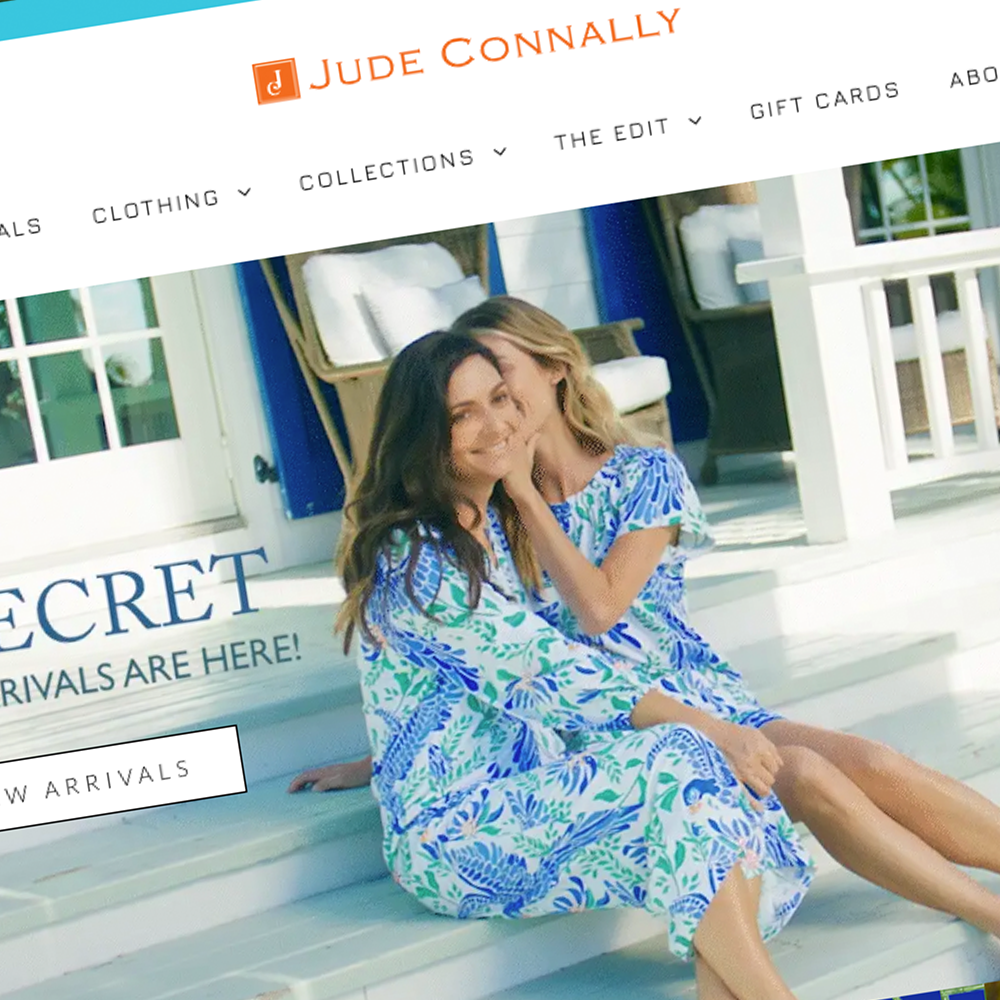 www we have landed
With the ever growing demand for Jude's effortless styles and fun, bright color palette, our online shop takes flight.