Jude Cloth
Jude Cloth is more than a fabric; it drives everything we do. Jude's vision was to combine the textile innovations of active wear with the design and aesthetic of ready-to-wear. The result: A fabric that is comfortable and low maintenance yet delivers statement making color, print and style for even the most discerning woman.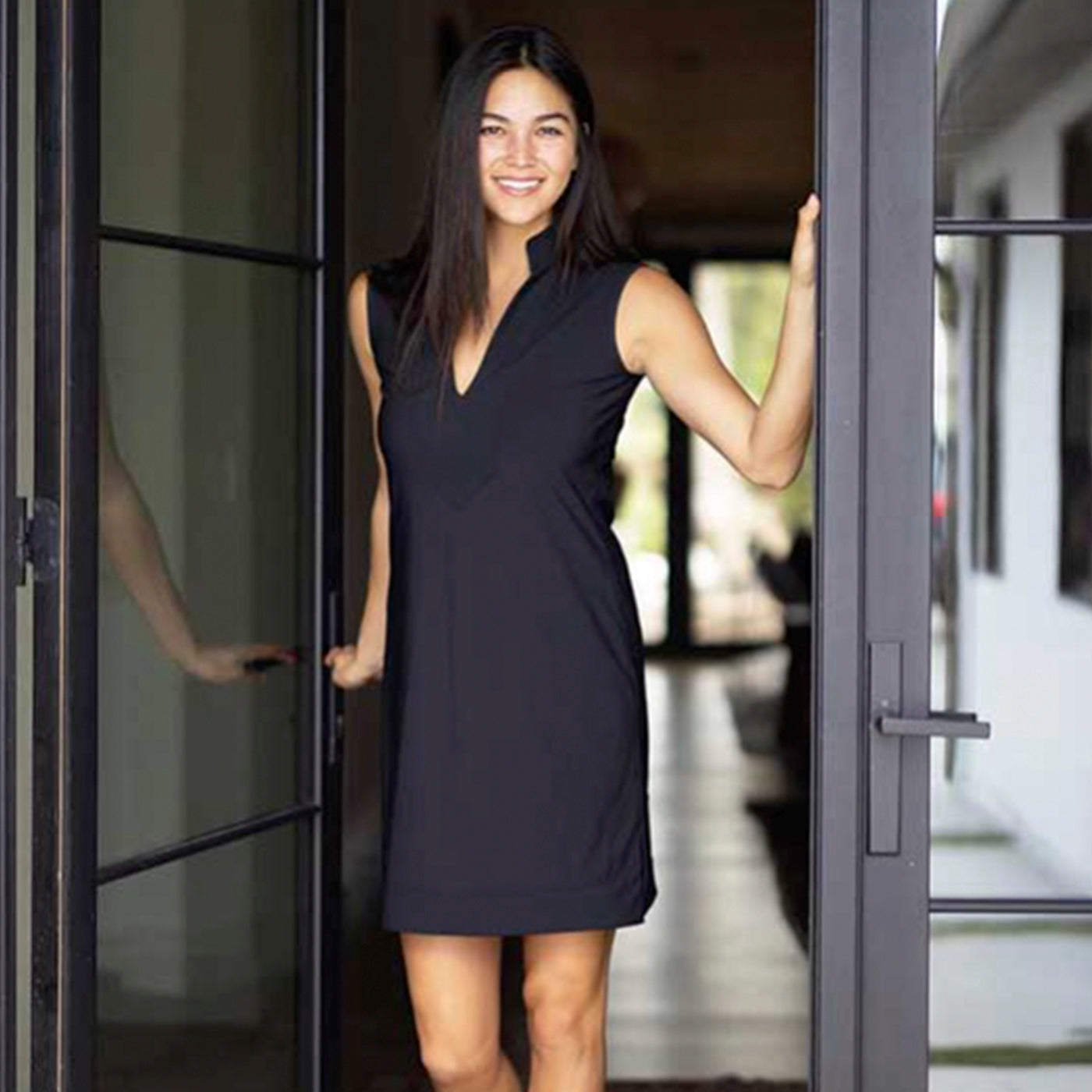 Lightweight Jude Cloth
Lightweight Jude Cloth has a slightly different hand feel compared to our Jude Cloth. It has a sleek matte finish so it's not as shiny. It's still the same easy care and easy wear!
Cotton Voile
Breathable and lightweight for an effortless look.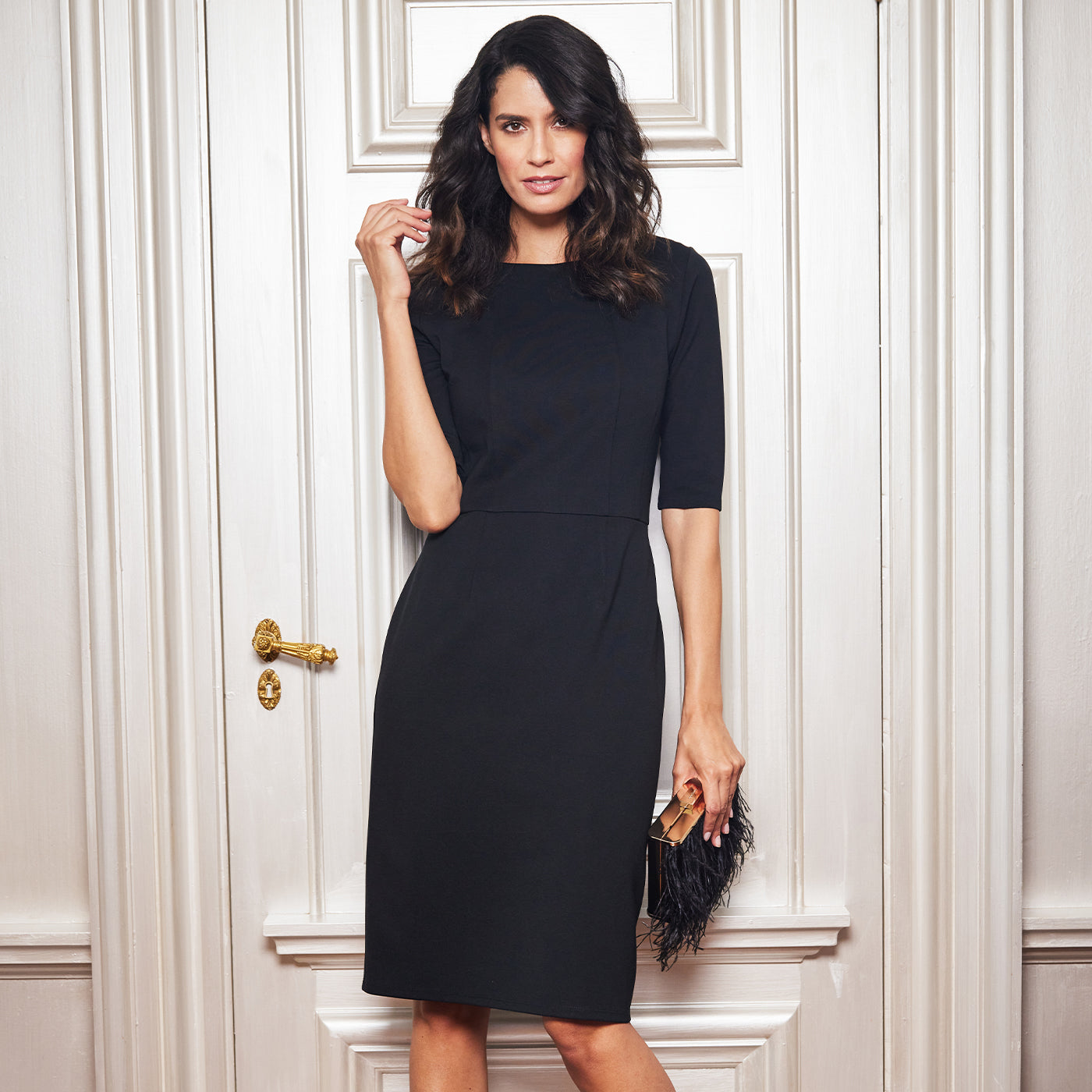 Jude Ponte
Our need for structure without sacrificing the softness of a knit inspired Jude Ponte. Elevated and effortless, Jude Ponte is a softly structured knit fabric with a figure flattering drape and a comfortable amount of stretch. Dress it up or down depending on where you are headed.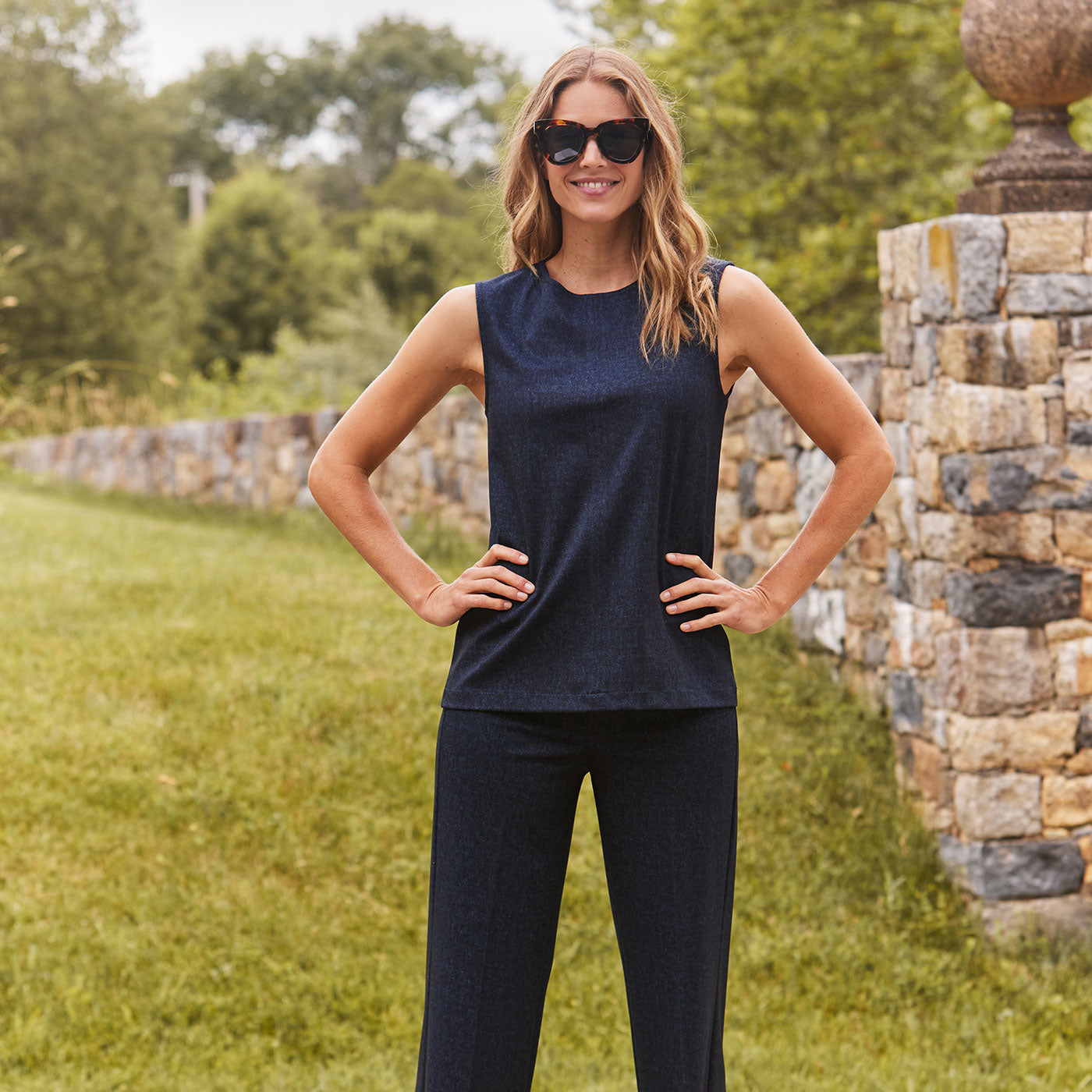 Jude Denim
We love wearing Denim! Jude Denim came out of our desire to channel the eternally stylish look of denim with the polished ease of a stretch knit that we could wear anytime, not just on our downtime.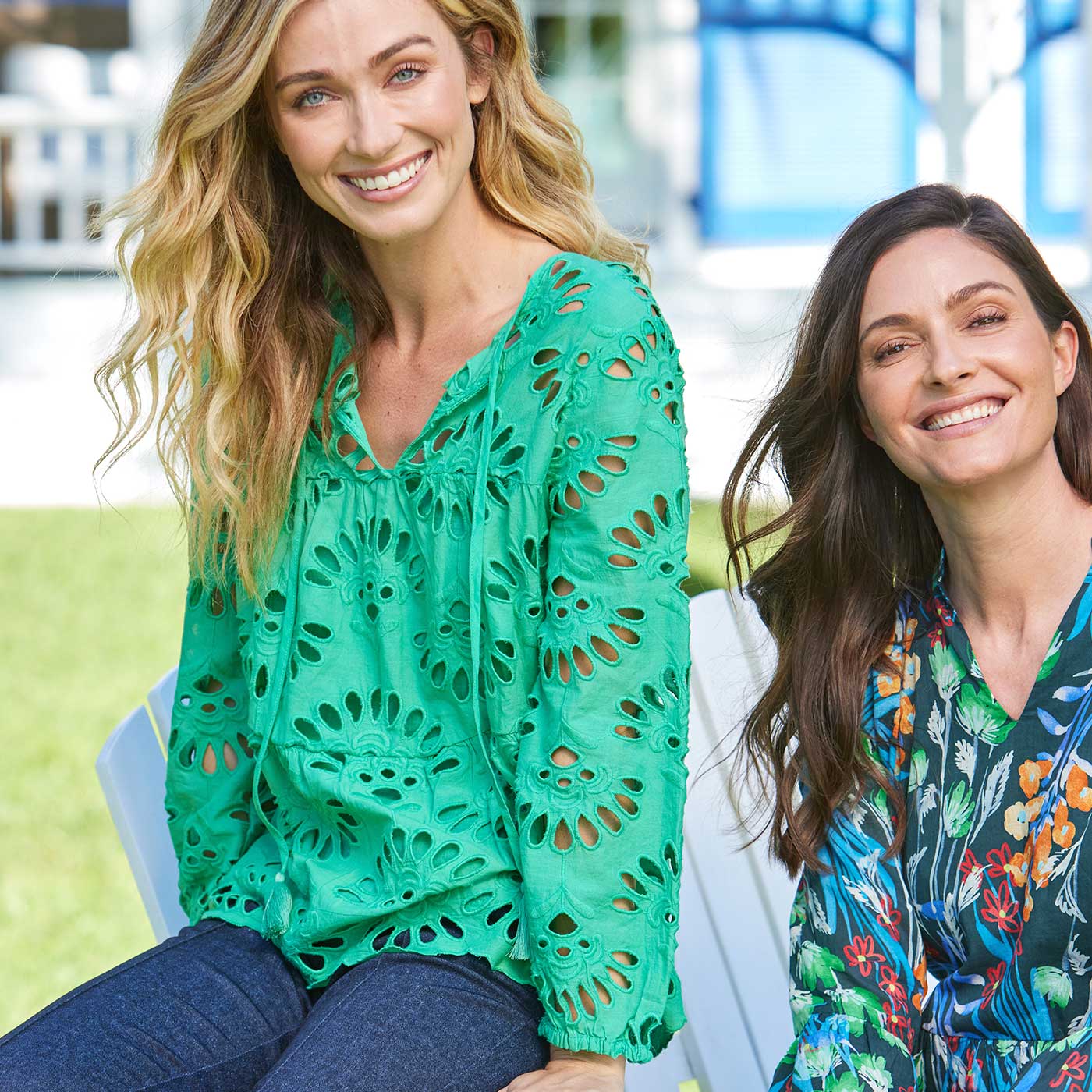 Cotton Eyelet
The perfect light-weight fabric to take you through the spring season and beyond.